Farm to table Portland, ORegon
Our seasonal farm events offer the perfect farm-to-table experience in Portland, Oregon. We at Chamburn Farm are big believers in fresh, healthy meat and produce, and we aim to share this passion with you through our pop-ups, and private events.
Farm to Table Pop-up Brunch & Dinner
Our ticketed events offer a chance for you to enjoy farm to table dining experiences in Portland, Oregon. We select weekly themes for dinners and brunches so you can sample the best of what Chamburn Farm has to offer. 
Our menu will regularly change to accommodate what produce is available locally during the season. Join us throughout the months of March through November to experience an abundance of innovative, fresh meals. 
Tickets for our pop up events are available in advance in our online shop.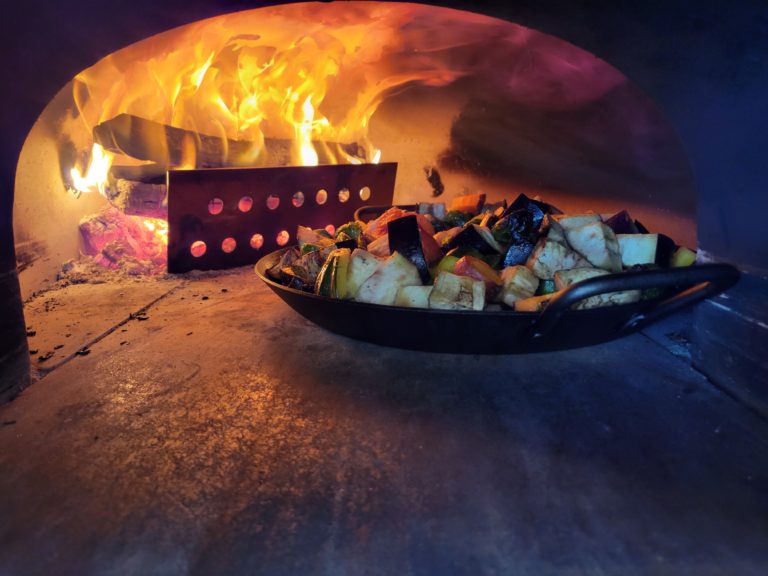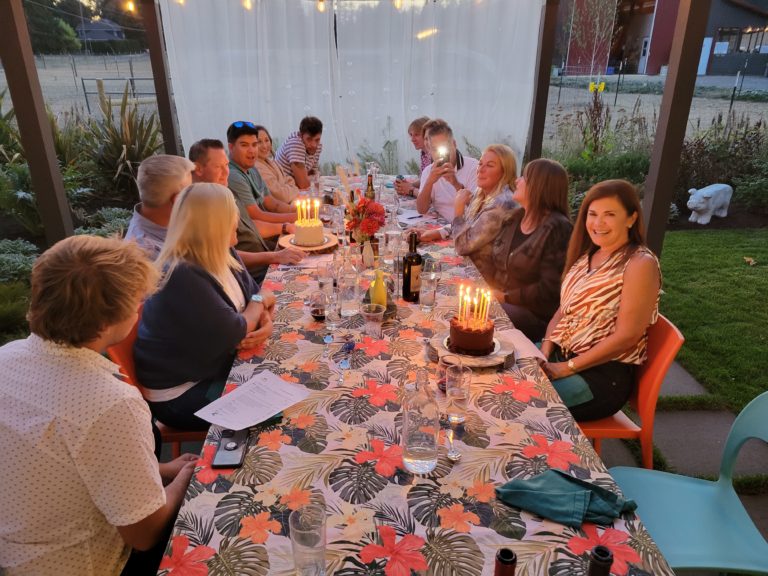 Farm to Table Private Events
We hold private farm to table events for parties of 12 to 18 people – priced per person. Dinner events start at 5pm on Saturdays and brunch events start at 11am on Sundays. 
Our private farm to table experiences are perfect for employee appreciation events, birthdays, graduations, and parties. We offer the opportunity to choose between buffet-style or table service and work directly with your group to plan a menu that is enjoyable, sustainable, and local. 
Please call in advance for availability, and so we can discuss menu options, dietary requirements, and any other personal preferences we should accommodate. 
What To Expect At A ChamBurn Farm Event
Our farm to table events are about so much more than just tasting great food – it's a chance to learn about sustainable agriculture and animal husbandry, take home local meat and produce, and reduce your carbon footprint by going directly to the source. In fact, not only do all the ingredients come from the farm and local community – but the chef himself is Jim Wilburn, co-owner of ChamBurn Farm.
Our events go as follows:
Making the most of your farm to table portland oregon experience at chamburn farm
Chamburn Farm is the perfect place for enjoying a true farm to table experience in Portland, Oregon. We're easy to reach just 10 minutes off I-205, and our events are ideal for anyone wanting to know more about their food. #knowwhatyourfoodeats #knowwhereyourfoodcomesfrom
Please contact us for more information about our events and availability.