ChamBurn Farm is a local farm in Portland, OR. We're passionate about rearing healthy, happy animals that we process at USDA or ODA inspected facilities and then sell from our farm store or deliver locally. By utilizing non-GMO feed, pasture, and sustainable agricultural practices, we have been able to supply the Portland metro area with the freshest, earth-friendliest products around.
But, ChamBurn Farm is so much more than just a local farm. Outside of our meat and egg sales, we also host and cater private and public events. Our open concept dining area is the perfect space to bring your employees or loved ones together for a special farm-to-table meal. 
We welcome you to make an appointment to come visit our farm for fresh meat, eggs, or to schedule an event.
Buy Local Farm Meat & Eggs
Chamburn Farm sells a range of meat products and eggs that are grown and handled on-site, and then sold in our Farm Store, or delivered locally. This allows us to ensure all our products are of the highest quality and as fresh as possible when they reach your plate.
Our products are available for pickup at the farm, or we offer free delivery in the Portland, OR metro area for orders over $49. All our animals live on pasture, are fed the best possible diet and then are processed in USDA or ODA inspected facilities to ensure the highest quality goods for your table.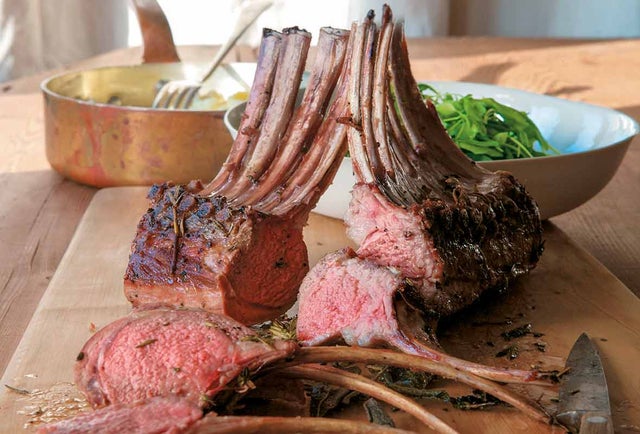 Portland Farm-to-Table Events
We host our own themed farm-to-table experiences and private events for up to 30 people. Our farm-to-table dinners and brunches are ticketed seasonal events in a pop-up fashion – buy a ticket on our website for you or the whole family. 
Our private dinner or brunch events happen on Saturdays and Sundays involving a menu of your choice. Bring your friends, family or colleagues and we'll provide the rest. 
All meals are cooked and prepared right on the farm. Every part of the feast is locally sourced for a truly sustainable experience. The protein comes from our land, and the vegetables come from our farm and neighboring farms. We even source our bread and other ingredients locally, too!
Great Pyrenees Livestock Guard Dogs
Our Great Pyrenees dogs are AKC registered and as happy as can be. 
We work with puppy buyers to learn about the puppy's future home. Whether it is on a farm as a working dog or as a family pet, we strive to place our puppies in the best environment. We work with a Puppy Temperament Specialist and gather information from buyers to match puppies with their future owners.
Please contact us for information about our next litter.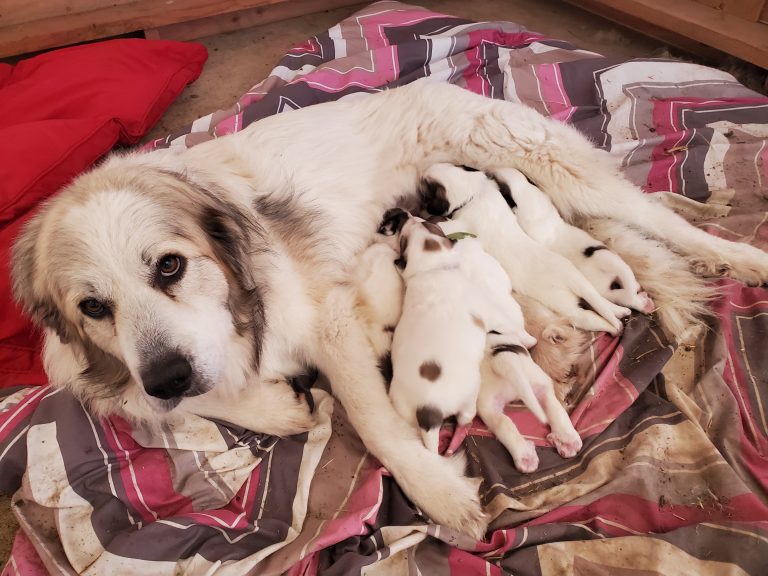 As a local Portland, Oregon farm, ChamBurn Farm is inspired by our eco-friendly and health-conscious community. We believe in the power of fresh, healthy, sustainable produce, and want to pass this on to the Portland, OR metro area. 
If you have any questions about our farm, goods, events or guard dogs, send us a message!
#knowwhatyourfoodeats