Oktoberfest at the Farm!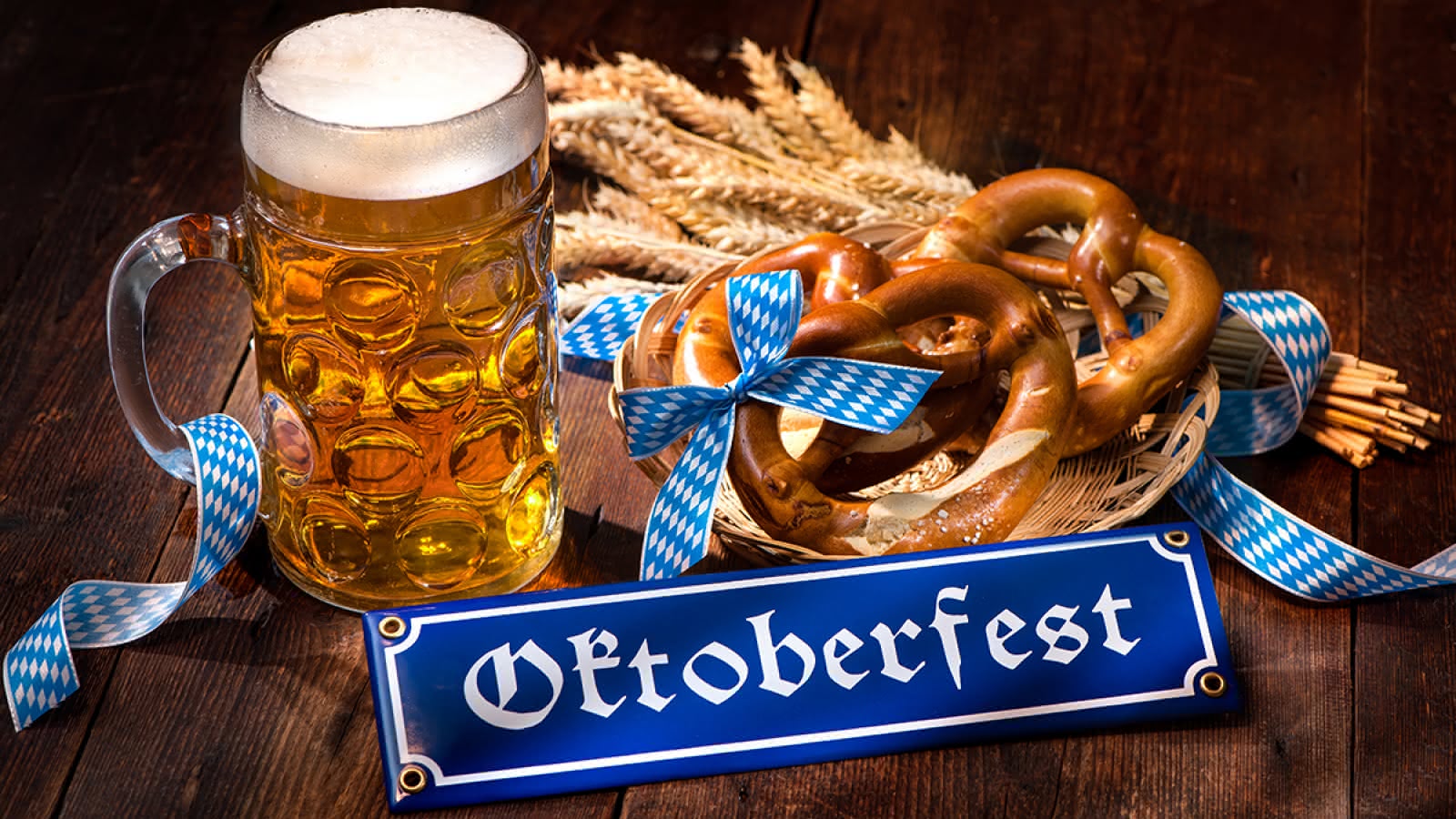 Event Date:
October 23, 2021
Event Location:
ChamBurn Farm
Join us for Oktoberfest featuring ingredients from our Farm and other local Farms celebrating one of the most amazing food cultures in the Country! Enjoy some German favorites and don't forget the Beer!  Share a meal and meet new friends! Bring your gemütlichkeit—cordiality!  Don't forget to take a photo with Alpaca Zen to share with your friends and family!
Farm to Table Brunch Notes:
Guests are invited to bring their favorite wine, beer, or cider (no hard alcohol) to enjoy with dinner. We do not serve alcoholic beverages at this time.
Tickets are non-refundable
Tickets are dinner specific and may not be transferred to another dinner
Brunch will be held rain or shine. Please bring or wear the appropriate attire.
We are unable to accommodate dietary restrictions at this time.
The menu may or may not be available prior to each meal. Every meal is designed around what is available in our garden and from other local farms depending on what is best to eat at that point in time.
This is a Private Event that is not open to the public and limited to tickets purchased in advance.
Please direct all of your questions to us by email at ChamBurnFarm@gmail.com